The rule passed on September 18, allows DHS to collect Immigrants' social media handles, aliases and search results
After the tragedy of September 11, George W. Bush signed the Patriot Act, and Barack Obama extended it during his tenure as POTUS. The Patriot Act allows the government to tap phones, access private emails, and invade a citizen's privacy in unimaginable ways.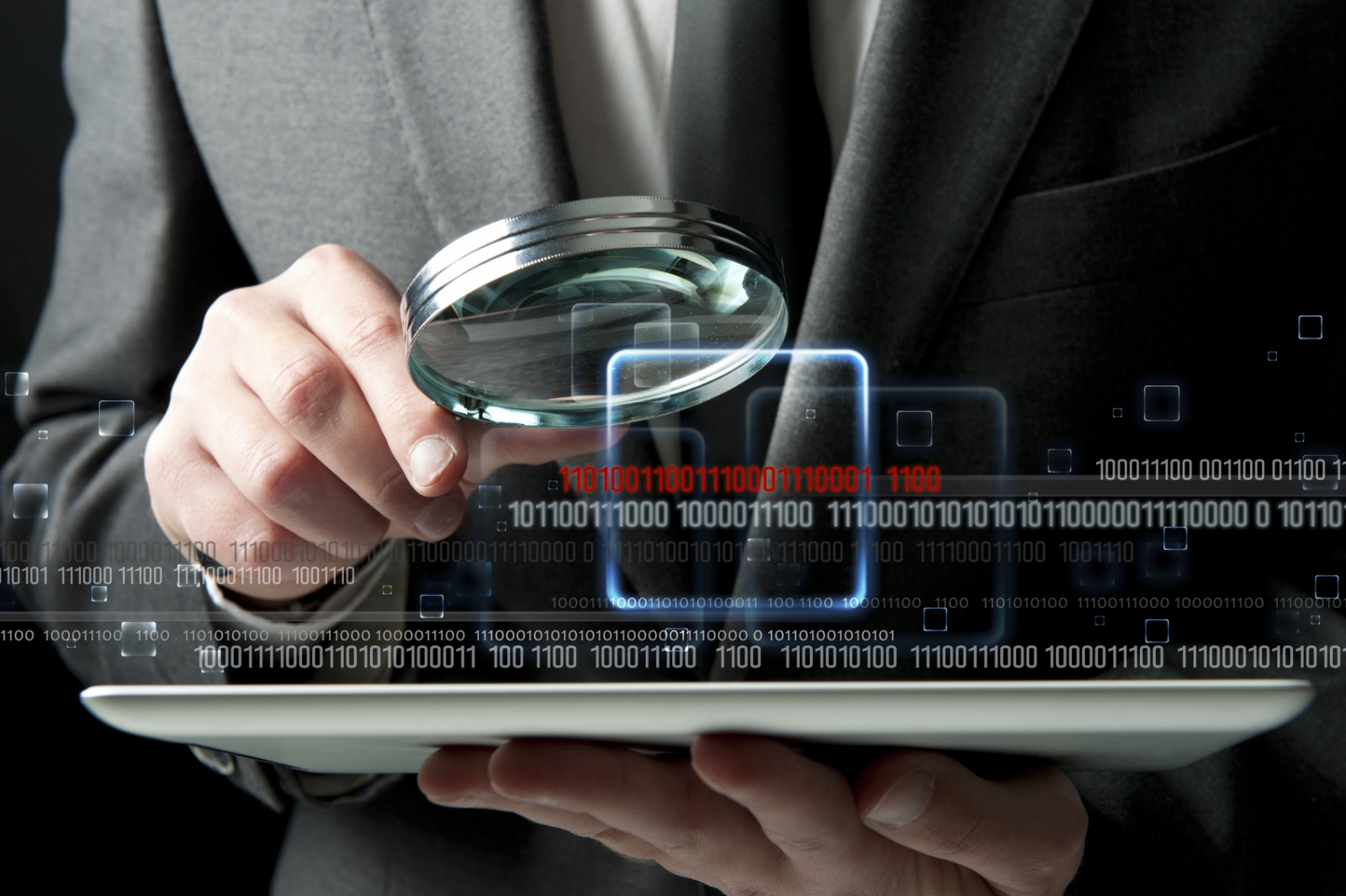 Whistleblowers like Edward Snowden and activists like WikiLeaks' Julian Assange have warned us of the ease with which the government can spy on the people. Donald Trump is now taking advantage of the Patriot Act to collect information through social media of immigrants living legally in the United States.
The policy, announced by the U.S. Department of Homeland Security, is expected to begin October 18th. Naturalized citizens, permanent residents, and perhaps recipients of the Deferred Action for Childhood Arrivals Program (DACA) program, will be affected.
This move by the Trump administration suggests they want to find any excuse to vet a refugee or immigrant from the country. They would be able to cling onto the smallest of details to make an immigrant look like a criminal in the eyes of the law.
Not only will they be able to access information from social media platforms like Twitter, Instagram, Facebook, Snapchat, and others, but they will also have the option to see your browser history. According to the DHS, the information taken will:
"Include publicly available information obtained from the internet, public records, public institutions, interviewees, commercial data providers, and information obtained and disclosed pursuant to information sharing agreements…"
They are saying that the information will not be limited to the internet, but will include nearly everything an immigrant does in their day-to-day life. This breach of privacy could lead to misunderstandings and subsequently mass deportations.
The Department of Homeland Security has previously admitted that the U.S. Citizenship and Immigration Service has been using social media to filter applicants since 2015. Although they've only used it sporadically, they're now ready to make it a primary screening tool.
Trump is trying to keep immigrants out with a border wall and refugees with travel bans. His latest ban is for individuals from North Korea, Iran, Syria, Lybia, Chad, Yemen, and Somalia – he also implemented a more rigorous questionnaire for new arrivals.
Read more at: BeingLatino